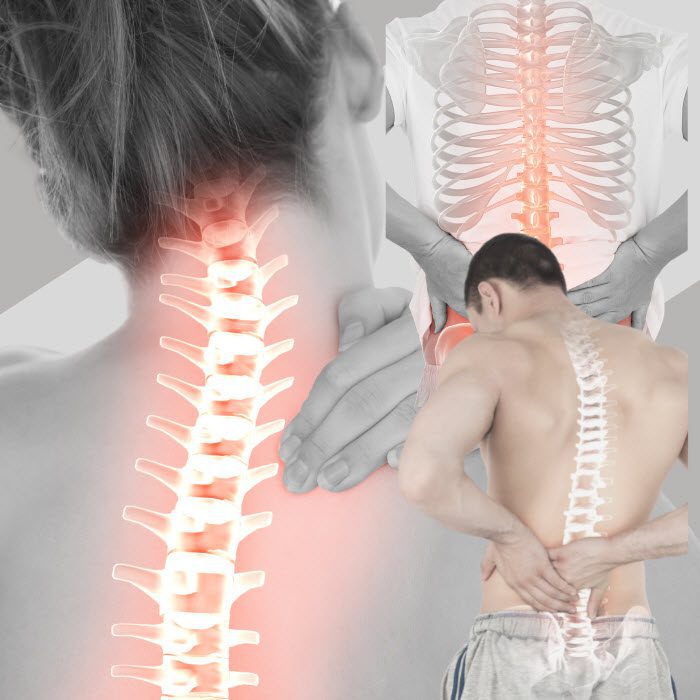 Welcome To Van Chiropractic Clinic!
Providing Winning Health Solutions For Every Generation!
Here at Van Chiropractic Clinic of Billings, MT, we are proud to provide whole family healthcare from infancy to one's golden years and every stage in between. With our perfect collaboration of Chiropractic and Rehabilitation Care, our team treats patients holistically and comprehensively by evaluating all components of their unique health needs. As a result, we are proud to have our patients benefit from remarkable recovery time and optimal healing by providing the highest quality evaluations and a wide array of traditional and cutting-edge treatment options.
To us, a healthy family is the cornerstone of our practice. Our expert team, led by Dr. Grey Gardner, is excited and passionate about helping you feel your absolute best. So whether you are looking for safe and natural healthcare for you and your children or are suffering from back pain, neck pain, headaches, a non-medicated way of reducing stress, or looking for a great way to finally lose weight, we are here to help you.
Care options at our office include Chiropractic Care For All Ages, Laser Therapy, Nutrition, Fat Loss Laser Therapy, and other natural non-surgical solutions that expedite healing.
Proudly Serving Billings and Surrounding Communities!
We are a dynamic practice whose mission is to continue to serve our community with a spirit of total caring
while providing the highest quality service to each patient as a unique individual. Click below to learn more.
See What Our Patients Are Saying…
"Dr. Gardner understands the root cause of disease, which is such a modern approach to any doctor and chiropractic practice! I felt right at home from the time I walked in through the door to the receptionist until the end of my appointment. As soon as I walked in, the regular patients shared how much they loved the doctor and were so excited for me. My adjustment was a 10/10! I feel very confident that my care is based on my history, which is so important. Overall thrilled with the doctor's incredible knowledge and great location. So excited to continue!"
Our Hours
| | | |
| --- | --- | --- |
| Day | Morning | Afternoon |
| Monday | 7:30am-11:00am | 2:00-5:45pm |
| Tuesday | 8:00am-12:00pm | Closed |
| Wednesday | 7:30am-11:00am | 2:00-5:45pm |
| Thursday | 7:30am-11:00am | 2:00-5:45pm |
| Friday | By appointment only | Closed |