Nonsurgical Body Sculpting Fat Loss Technology
Perfect Weight Loss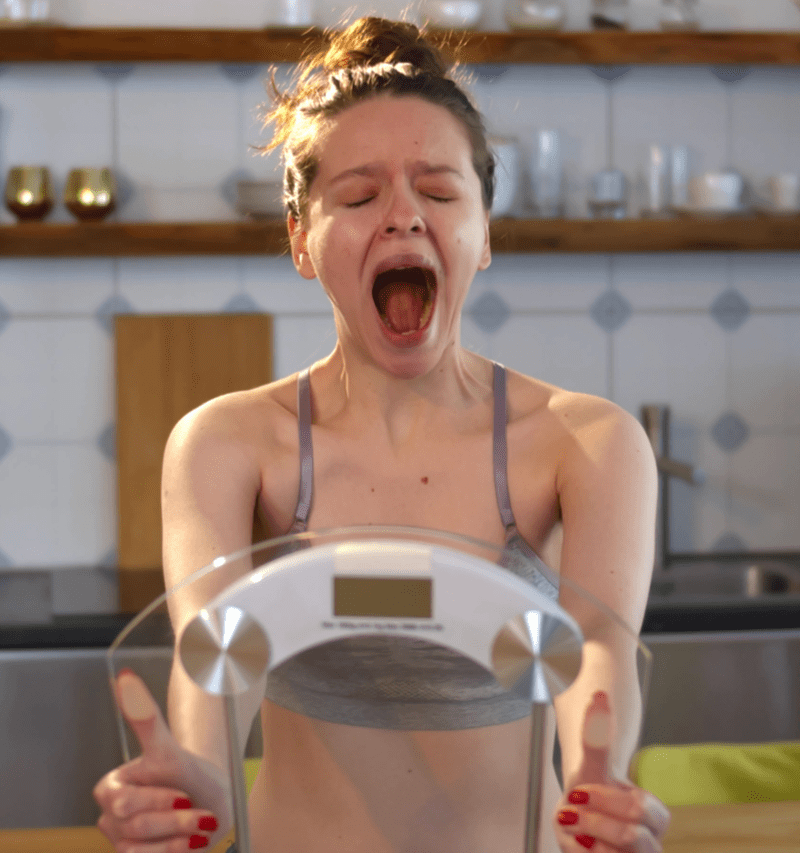 Tired Of That Stubborn Fat That You Can't Exercise Or Diet Away?
No matter how well people eat or how often they work out, it can be impossible to make any progress in getting rid of fat from their body's problem areas. So wouldn't it be nice if there was a way for patients to lose that excess weight without having to resort to liposuction? Fortunately, there is!
At Van Chiropractic Clinic located in Billings, MT, we proudly offer fat-shrinking weight loss through our new Zerona body-slimming sculpting technology designed to target fat and contour the body without pain, needles, or surgery.
Simply, it is a revolutionary way to lose weight in the areas of your body that are resistant to diet and exercise!
The Zerona Z6 Fat Loss Solution
We are now accepting appointments for Erchonia's FDA-approved Zerona Z6 non-invasive cold laser treatment for safe and effective non-invasive fat loss with circumferential reduction of the waist, hips, and thighs. It is the only treatment FDA Market Cleared for overall body circumference reduction and has the greatest results for combined circumference reduction in the industry. As the most powerful and effective body contouring machine on the market, Zerona's innovative-powered red laser not only rids your body of fat cells but also helps to stimulate collagen and elastin formation, tightening the skin and diminishing the presence of fine lines and wrinkles.
The Zerona emits neither heat nor cold-in fact, you can't even feel it. The Zerona laser creates a pore in fat cells, fat leaks out, and the fat is then processed by the body as waste. The cell is not destroyed and can still secrete beneficial hormones.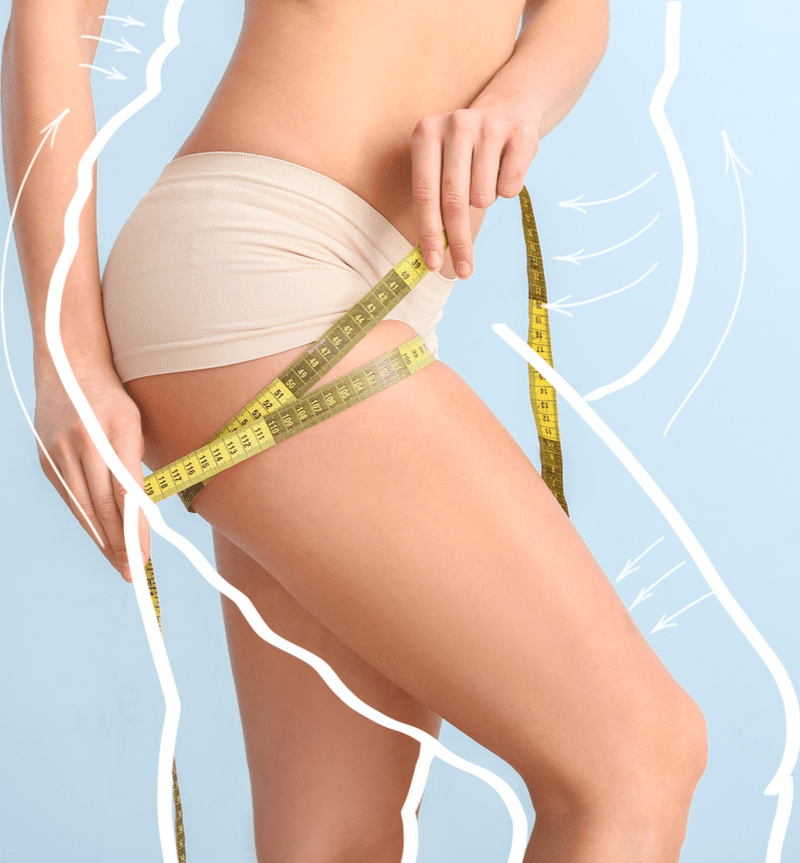 Powerful Results
This perfect fat loss contour laser system is easy with no side effects. In fact, the process is so easy; there's no recovery time required at all.
You will notice the results you've been trying to achieve for years, ridding yourself of excess fat in places like your waist, hips, thighs, and even arms. In addition, it provides targeted results without incisions, bruising, anesthesia, or recovery time.
Results Can Include:
Reduction of Fat
Diminished Stretch Marks
Skin Shrinkage
Lost Inches
Spot Reduction
Elimination of Muffin Tops
Elimination Cellulite
Be The Next Success!
Call Now and Get Ready to Reveal Your New you!