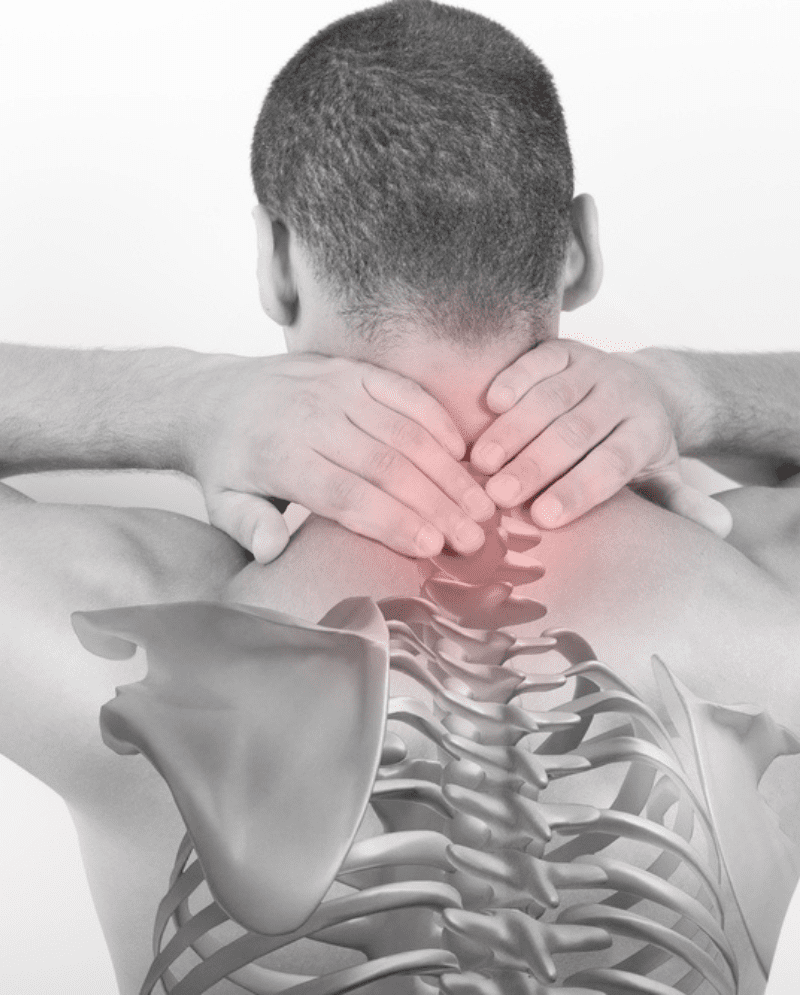 Neck Pain Relief Billings, MT
Van Chiropractic Clinic in Billings, MT, is a leading healthcare provider that specializes in the diagnosis and treatment of neck pain. If you are experiencing neck pain, it is essential to seek professional help from experts who can help you identify the underlying cause and provide effective treatment.
At Van Chiropractic Clinic, our team of chiropractors is dedicated to providing personalized care to each patient, taking into account their unique needs and medical history. We use state-of-the-art technology and proven techniques to diagnose and treat a range of neck conditions, from acute injuries to chronic pain.
Amazing Care Options
Our clinic offers a variety of services that can help alleviate neck pain, including chiropractic adjustments, laser therapy, and spinal rehabilitation.
Chiropractic Adjustments: can help improve spinal alignment and reduce inflammation, which can help alleviate neck pain.
Laser Therapy: can

help to expedite healing by increasing the energy to the tissue, reducing muscle tension, and improving blood flow to the affected area.

Spinal Rehabilitation:

can help improve flexibility, strength, and range of motion in the neck, which can help reduce pain and prevent future injuries. Rehabilitation exercises can also be an effective way to manage neck pain, helping to strengthen the muscles and improve posture.
We Can Help
If you are experiencing neck pain, we encourage you to schedule an appointment at Van Chiropractic Clinic in Billings, MT. Our expert chiropractor is here to help you get back to living your life pain-free. He will work with you to develop a personalized treatment plan that meets your unique needs and goals.
In addition to our treatment services, we also offer education and resources to help you prevent neck pain from occurring in the first place. We can provide advice on maintaining good posture, incorporating regular exercise into your routine, and managing stress and sleep to reduce the risk of developing neck pain.
At Van Chiropractic Clinic, we are committed to providing exceptional care to our patients. We strive to create a welcoming and comfortable environment where you can receive the care you need to feel your best. Don't let neck pain hold you back from living your life to the fullest.
Contact us today to schedule an appointment and start your journey toward a pain-free life.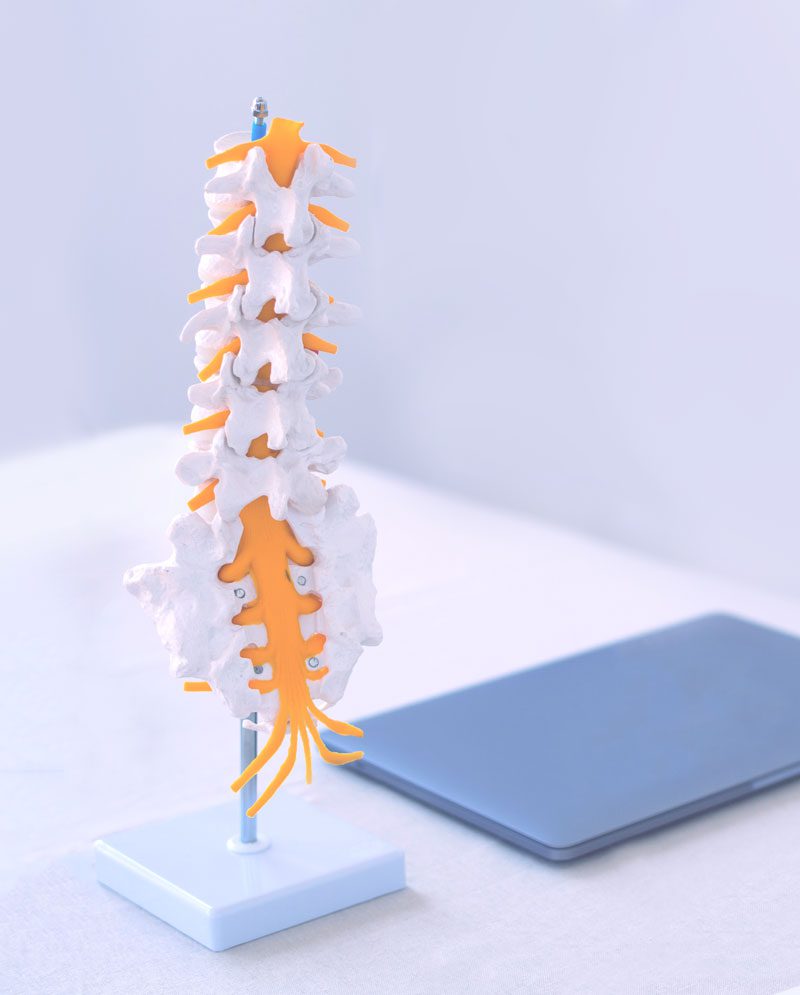 "I've been going to Dr Gardner for over 20 years. His staff and the Doc are the best in Billings as far as I'm concerned!"
What People Say About Us.

Dr. Van understands the root cause of disease, which is such a modern approach to any doctor and chiropractic practice! As soon as I walked in the door, I felt right at home. Current patients shared how much they loved the doctor, and we're so excited for me. It is a 10/10 on the adjustments! I am extremely confident of my treatment program as my care was thoroughly explained and correlated to my history and current condition. I am a raving fan of the doctor's knowledge, great atmosphere in the office, and fantastic location. So excited to continue!
Dr. Grey Gardner and the Van Chiropractic team have done an excellent job! They have substantially helped with my back pain in the short time I've been going. That is unsurprising because I've heard many recommendations for his office. It was surprising how easily they could accommodate my schedule and give me appointment times that worked within my day. Finally, and most importantly, there is a real sense that the doctor wants to see you heal and is invested in making that happen! I have appreciated not feeling like just another dollar sign walking through the door. Thank you to everyone at Van Chiropractic!