Posts Tagged 'Billings Fractures'
Welcome to Van Chiropractic Clinic's Billings Fractures Archive. Here you can learn more about Van Chiropractic Clinic, Chiropractic, and Dr. Grey Gardner, today's choice for Chiropractors in Billings, MT. Read Dr. Grey Gardner's Chiropractic Billings Fractures for the health of it.

We look forward to serving you! Call - (406) 656-7000.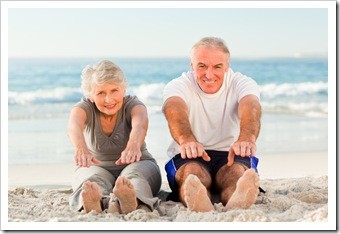 Living a high paced lifestyle of fast cars, fast computers, and fast food is not only accelerating our excitement and experiences but accelerating the age of our bodies.   Our bodies are no longer able to replenish vital systems as fast as our bodies are depleting them.  This system failure is seen across the human ...

Read More >>