Posts Tagged 'Billings Nutrition'
Welcome to Van Chiropractic Clinic's Billings Nutrition Archive. Here you can learn more about Van Chiropractic Clinic, Chiropractic, and Dr. Grey Gardner, today's choice for Chiropractors in Billings, MT. Read Dr. Grey Gardner's Chiropractic Billings Nutrition for the health of it.

We look forward to serving you! Call - (406) 656-7000.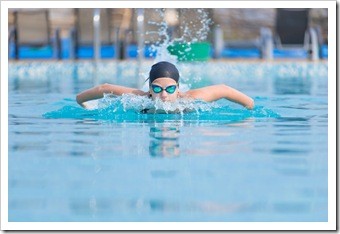 Today our children begin training and playing year round sports from a very early age.  The results have been extraordinary in the Wins and Losses column. The Win column contains the amazing achievements in speed, coordination, and overall results.  Unfortunately the Losses have included an increase in injuries.  To convert those losses our spinal specialist teams ...

Read More >>