Posts Tagged 'joint pain'
Welcome to Van Chiropractic Clinic's joint pain Archive. Here you can learn more about Van Chiropractic Clinic, Chiropractic, and Dr. Grey Gardner, today's choice for Chiropractors in Billings, MT. Read Dr. Grey Gardner's Chiropractic joint pain for the health of it.

We look forward to serving you! Call - (406) 656-7000.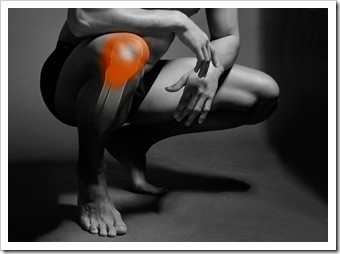 In the past, a patient presenting to a doctor with rheumatoid arthritis would not be told to "take a hike". First of all, that would have sounded rude, but as a genuine piece of advice it just didn't figure in a doctor's thoughts. Arthritis was looked on as a natural and unavoidable part of getting ...

Read More >>