Posts Tagged 'Veterans Chiropractic'
Welcome to Van Chiropractic Clinic's Veterans Chiropractic Archive. Here you can learn more about Van Chiropractic Clinic, Chiropractic, and Dr. Grey Gardner, today's choice for Chiropractors in Billings, MT. Read Dr. Grey Gardner's Chiropractic Veterans Chiropractic for the health of it.

We look forward to serving you! Call - (406) 656-7000.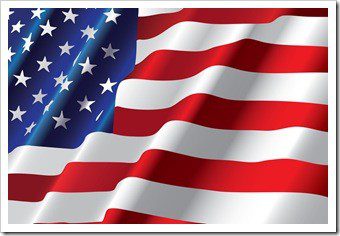 The largest medical provider in the United States has recognized the vital role Chiropractic healing plays in the health of their patients. As a result, this enormous service organization has greatly expanded the level of Chiropractic care available to the millions of individuals. That organization is the Veterans Health Administration (VHA), the largest direct health care ...

Read More >>