Archive for the 'Office News' Category
Welcome to Van Chiropractic Clinic's Office News Archive. Here you can learn more about Van Chiropractic Clinic, Chiropractic, and Dr. Grey Gardner, today's choice for Chiropractors in Billings, MT. Read Dr. Grey Gardner's Chiropractic Office News for the health of it.

We look forward to serving you! Call - (406) 656-7000.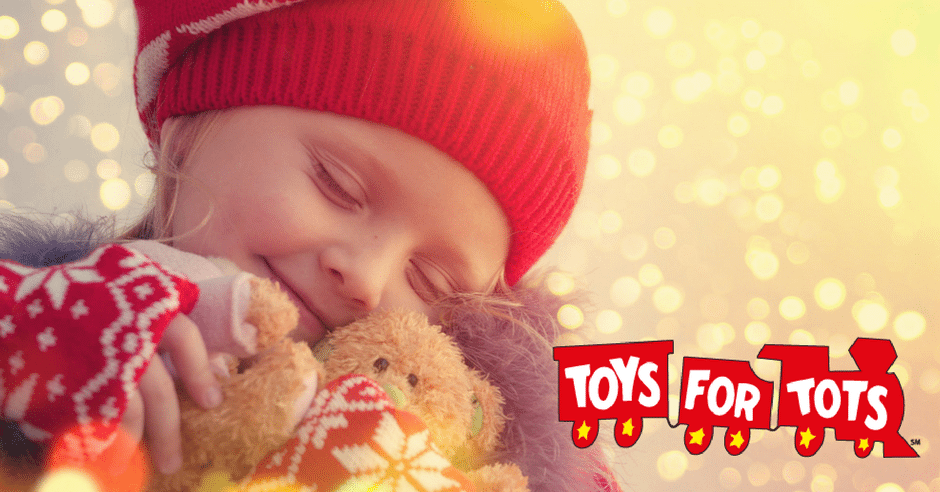 Van Chiropractic is working with Toys for Tots to make sure no child goes without this holiday season.
Van Chiropractic is committed to supporting our community in all aspects of health, whether it's physically, emotionally, or mentally; which is why we've partnered with Toys for Tots to ensure everyone has a fulfilling holiday season.
As a thank you for contributing, we, with the help of our community partners, have put together some awesome prizes for you to win.
Click here to view the full details of our 2017 Toys for Tots Drive.